At present, people are fashion minded and they want to look fashionable with trendy outlooks, accessories and jewelries.  If you are more concern about your outlook jewels then first thing pop up in your mind is wearing bracelets it does not matter about gender since bracelet can be used by both men and women.
There are different types of bracelets available in market metal bracelets, beads bracelets, diy leather bracelets, and steel bracelets.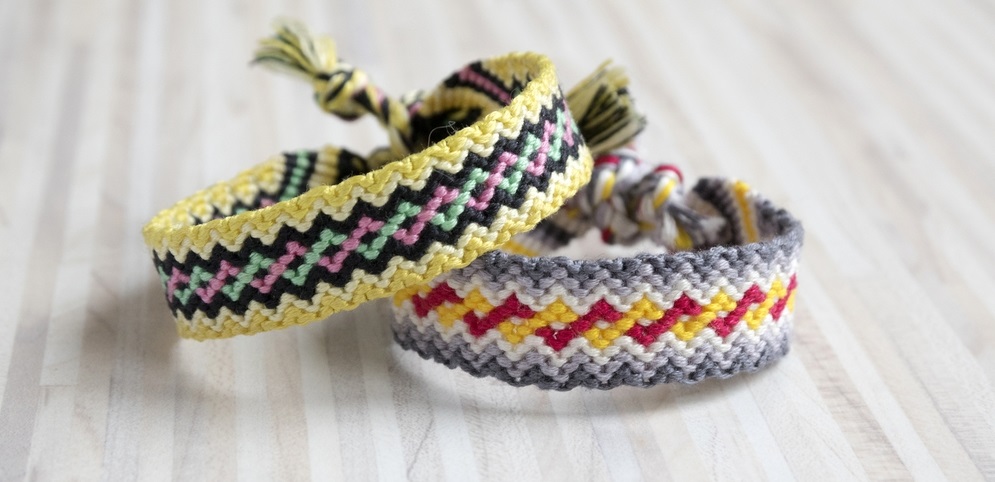 How to make homemade bracelets?
Are you crazy in wearing bracelets but tired of paying high prices for leather bracelets then do not worry now it is so easy to make leather bracelets at home. The homemade bracelets are too good by making leather bracelets in-home one can craft their bracelets on their own. There are several techniques to show your creative sense of style in making homemade leather bracelets here some of them are listed below
Gather leather chord or strips, beads, and some decorative supplies all these can get in most of the craft stores or online.
Measure the length of bracelets by wrapping around your wrist and add two more inches to compensate to tie.
First cut two strands of measured leather strips or cord using scissors.
Tie one end of leather strands together with secure knot leaving a bit of leather to tie around your wrist.
Then start to insert beading for easiest beading process tape or pin one end of leather to a table.
Place one big single bead and slide to the base where you put knot.
Continue adding beads towards the leather finally it results in beaded leather bracelets.
Once the leather is filled with beads completely remove the tape or pin placed in the table tie the tails together now leather bracelet is ready to wear around your wrist.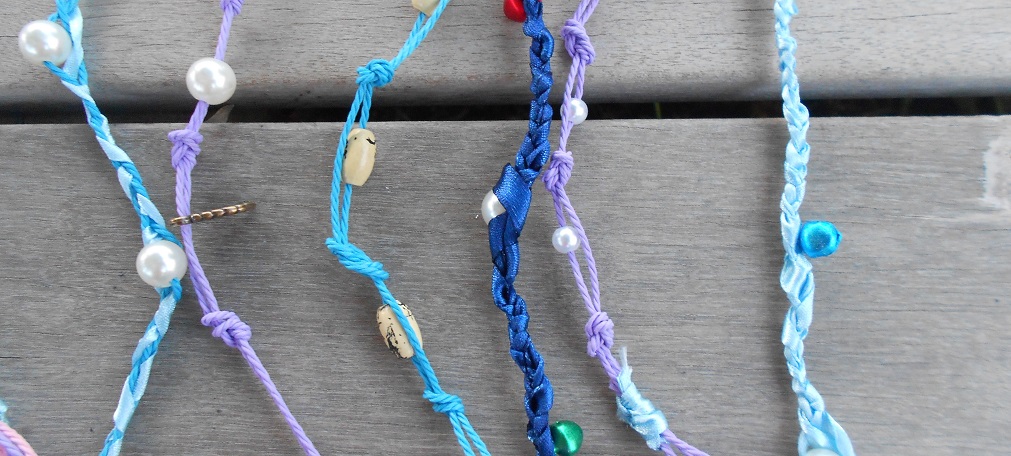 In a similar process, you can make friendship leather bracelets, studded leather bracelets, braided leather bracelets, and leather cuff.  Likewise one can make their own spontaneous jewelry on their own whether it may be for personal usage or it may be for gifting to special one or it may be for friends you can make the leather bracelets in a simple process and decorate it with your own creative sense. If you wish to gift for your friend you can make leather bracelets with your friends favorite color combination.