Normally, the felt is a cloth made from of woolen fibers and it matted together and bonded into the solid materials in which now a days you can purchase these felt from through fabric stores and typically it will be in large rolls.
When you want to buy the felt fabric at inexpensive price with quality then it is better to go with the artificial felt, this typically includes a percentage of the wool blended with polyester. The artificial felt comes in the pre-cut square shapes that are less than the $50 rupees and available at each craft stores.  The following are the some of the benefits of having the felt fabric and they are.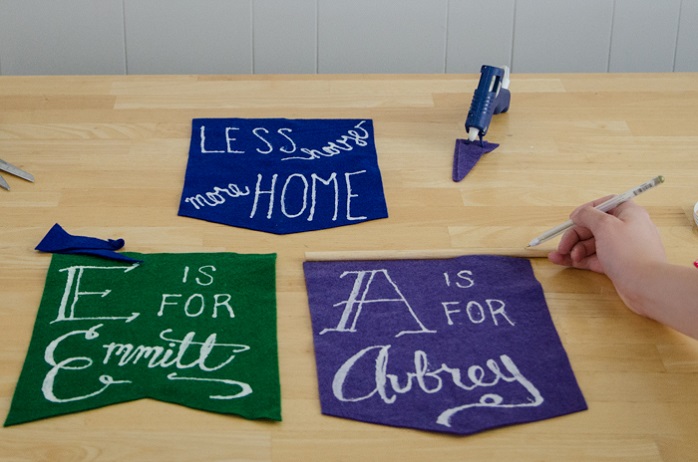 The felt fabric does not have the ragged ends and when you cut the cloth it does not fray off so you don't have to hem any of the felt fabric edges.
The fabric felt has a strong depth and you can paint on felt where it will be giving a great look.
You can make your own favorite cut on the felt fabric cloth just by sending it through your favorite die cut machine like revolution or sizzix.
The felt fabric cloth comes in wide range of the colors that includes the neons and animal prints.
In addition to the above benefits by using the felt fabric cloth you can just make some kinds of existing designs and cuts for creating some beautiful show case things like frames, handmade flowers, butterflies and flourishes. In which for doing this first you need to trace the outline of the item or make hand draw on the felt fabric, once it is completed you can cut the picture and decorate it or paint it with your favorite colors to make it more beautiful.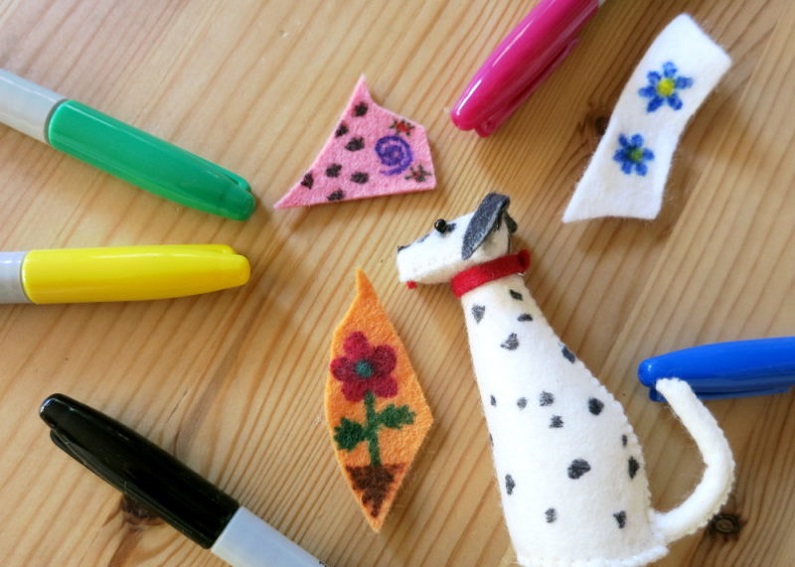 Things to consider while do the work in felt fabric
Drawing or writing on felt fabric might seem to be bit risky one because felt fabric cloth has fuzzy surface. But in general when you use the fabric markers or permanent markers for writing or drawing on the felt fabric, in which before using these markers you need to know some important things. When you draw an image by using marker then you need to leave it for dry and should not tough the drawing in finger. Next thing is that when you are applying two colors on the felt fabric cloth make sure that you apply the second color after the first color gets dry. So that the painting colors will not be get mixed and it does not distorted.